Cape Town is one of the most exciting, vibrant cities that you will ever visit during your lifetime. As well as amazing cultural attractions, sightseeing opportunities and shopping, one of the best things about the city is its vast array of dining opportunities. Whatever your tastebuds are craving, you'll find more than enough to choose from amongst the bars, restaurants and cafes in the city. Here is our selection of our 3 favorite places to enjoy a meal in Cape Town.
For those who want a fine dining experience in a building steeped in history and with stunning views, The Roundhouse is the perfect option. Located in the valleys of Table Mountain, the restaurant has some of the most beautiful surroundings of any restaurant in the city. The building has existed since the 18th century, when it was built by the Dutch East India Company to be used as a guardhouse. Since then, it's been used as a dance hall, a hunting lodge and a hotel – and is now famous as one of the best places to eat in the city. Guests can either enjoy fine dining inside the restaurant, or have a more relaxed experience eating tapas-style foods out on the sprawling lawns.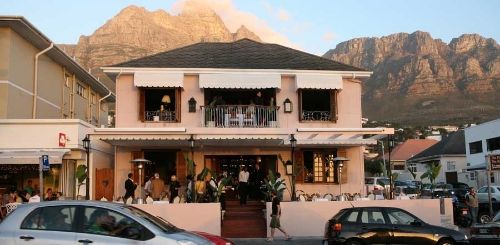 Situated in Camps Bay, Grand Café combines class and simplicity for a chic dining experience. The beach location is reflected within the romantic décor of the café and also in the menu, where diners can enjoy the freshest produce along with fun cocktails and fine champagnes.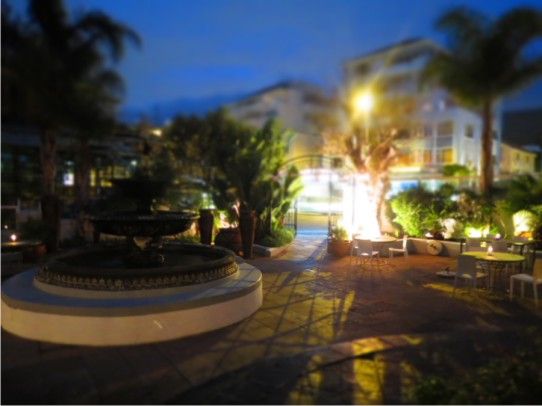 There a number of fantastic French restaurants throughout Cape Town, but La Mouette stands out as one of the finest. With its strong Mediterranean influence, its menu is reminiscent of the dining experiences you would find in the glorious South of France. The atmosphere in the restaurant is both relaxed yet elegant, with diners having the option between the main room, a private dining room or the outside area.