If you want the comfort and amenities of a luxury hotel but hate the uniformity of big chains, then a boutique hotel could be the perfect choice of accommodation for you. Boutique hotels aim to be stylish and accommodating to your needs, but within an atmosphere of intimacy and individuality. When staying in Johannesburg, you have a great choice of boutique hotels at your disposal. All can offer you the very best in service, food and comfort - but on a small scale that will make you feel valued as a guest. Here are a few of our favourites:
The Residence (Image Source)
This five star boutique hotel is easily one of the best in the city, and frequently receives high ratings on review websites. The atmosphere is inviting, warm and relaxing; with the staff on hand to ensure that guests have everything that they need. The eleven suites available at the Residence are of the highest standard, each individually designed with comfort and elegance in mind.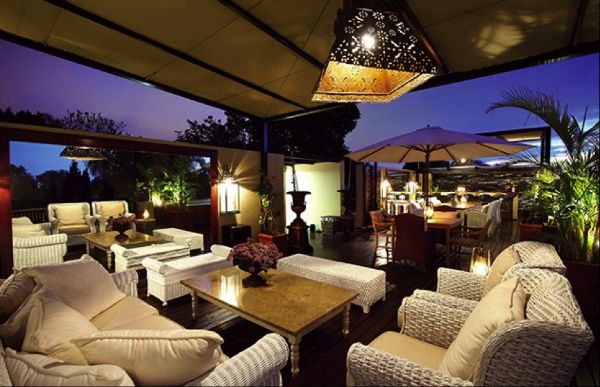 The Peech (Image Source)
The Peech is many visitors' idea of the perfect chic hotel. Located just 45 minutes from Johannesburg airport in Melrose, The Peech offers guests the epitome in style and sophistication. Although in the heart of the city, it has an ambiance that exudes tranquility and calm. There are sixteen suites and rooms available at the Peech, as well as a gym, outdoor swimming pool and bistro restaurant that could rival some of the best establishments in Johannesburg.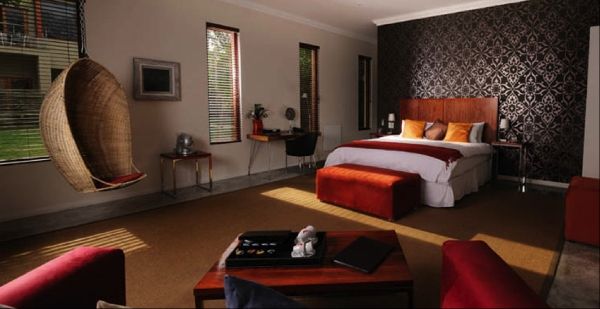 The Winston (Image Source)
Situated in the exclusive Johannesburg suburb of Rosebank, The Winston is everything that a boutique hotel should be: contemporary, quirky and luxurious. The thirty rooms at The Winston were all designed by renowned South African interior designer Derrick Tabbert, and revolve around two international themes: 'English Country' and 'La Bijou'. The Winston is a favourite amongst guests looking for a special night or two away, and the staff cannot do more to be welcoming and helpful.